my AWESOME friend pepper, aka thevisual_beast at bonjourhoney sent me a surprise package that i just received thursday! it was a silver 2 way galaxy star clip!! SO AWESOME!!
not only is it adorable, but well made too. she sells them in her etsy!
onto the photos!
free sticker & letter! aww pepper <3
a coupon to her store and the CLIP!!!
lmao my crappy watermelon thumb T_T
worn pics:
with flash:

THANK YOU SO MUCH PEPPER!
YOU ARE THE SWEETEST PERSON EVER I LOVE YOU FOR SENDING ME THIS!
IT IS SOOOOO WELL MADE TOO! <3 <3 HEARTS TO YOU!
now for a photoshoot :)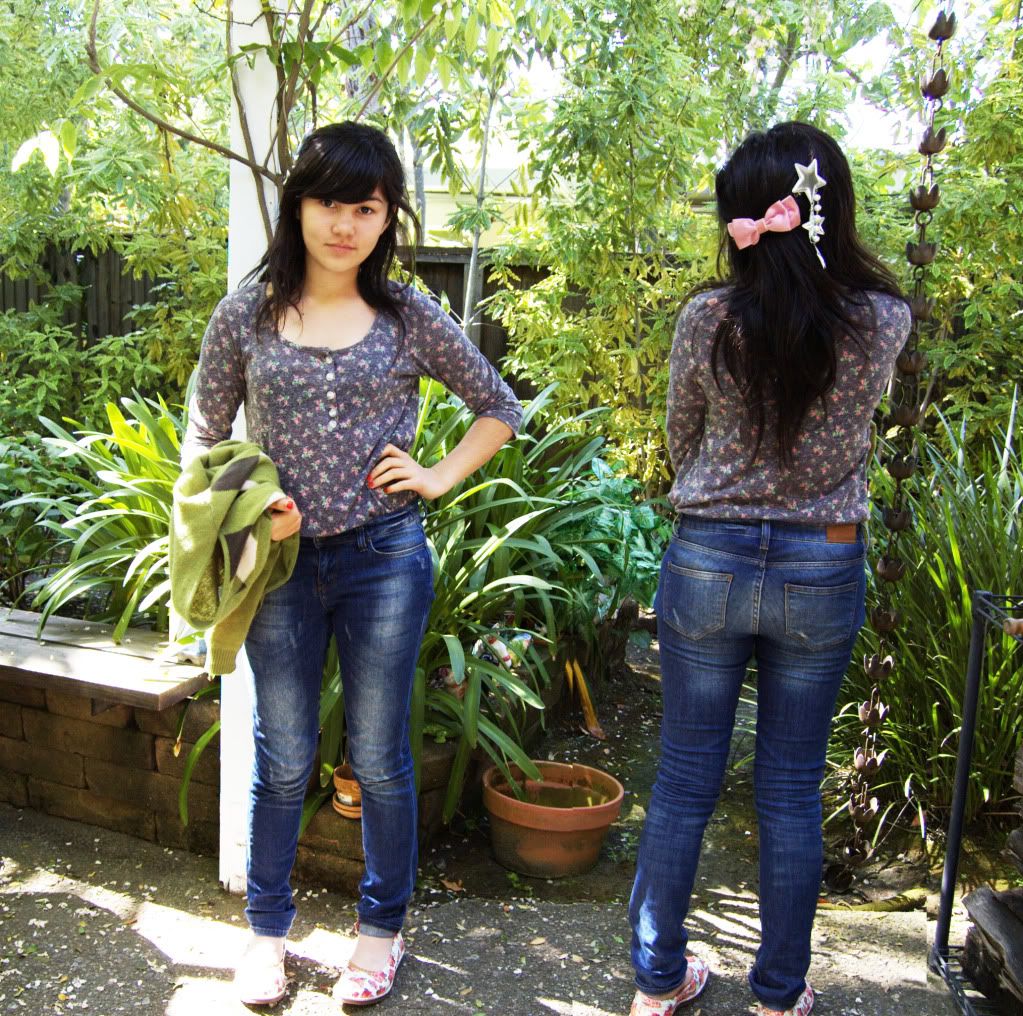 i love this print, and the shirt is so soft!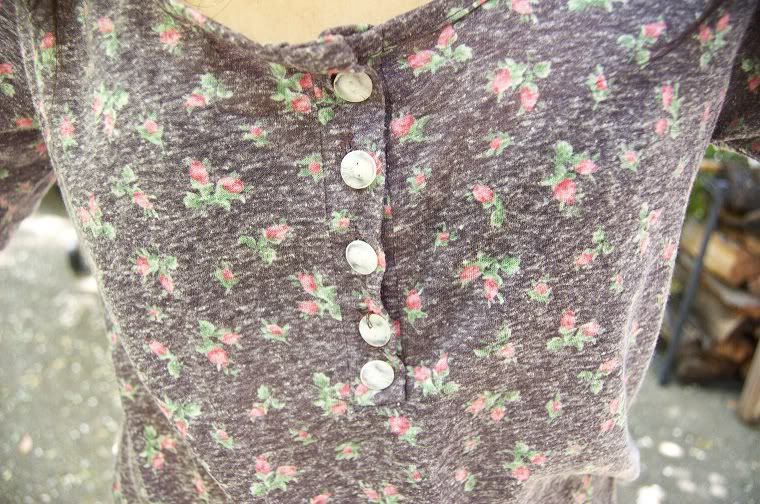 too much saturation T_T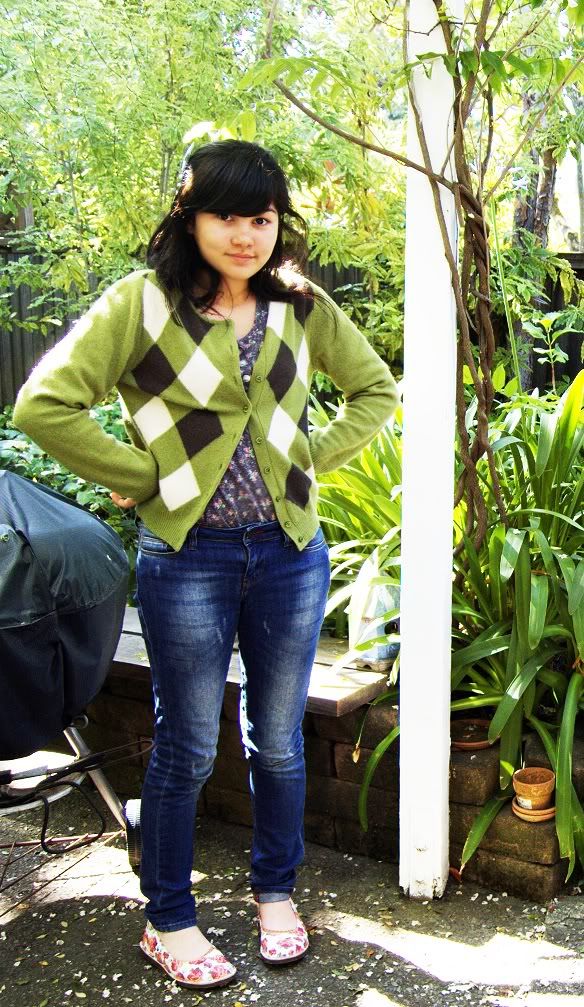 the shirt kind of makes me look fat sometimes ;o;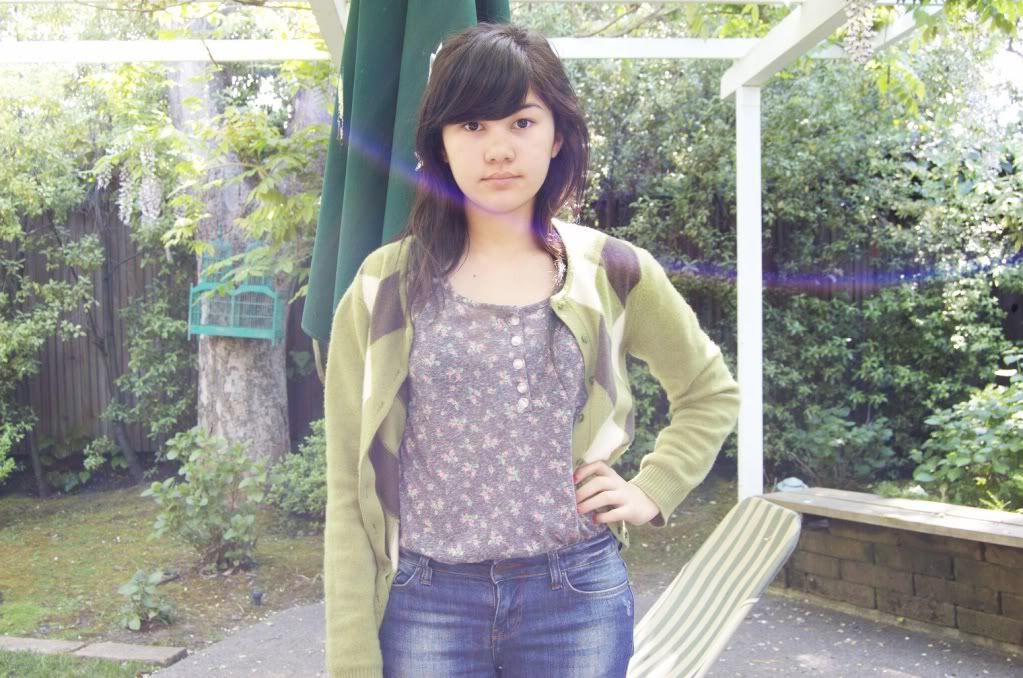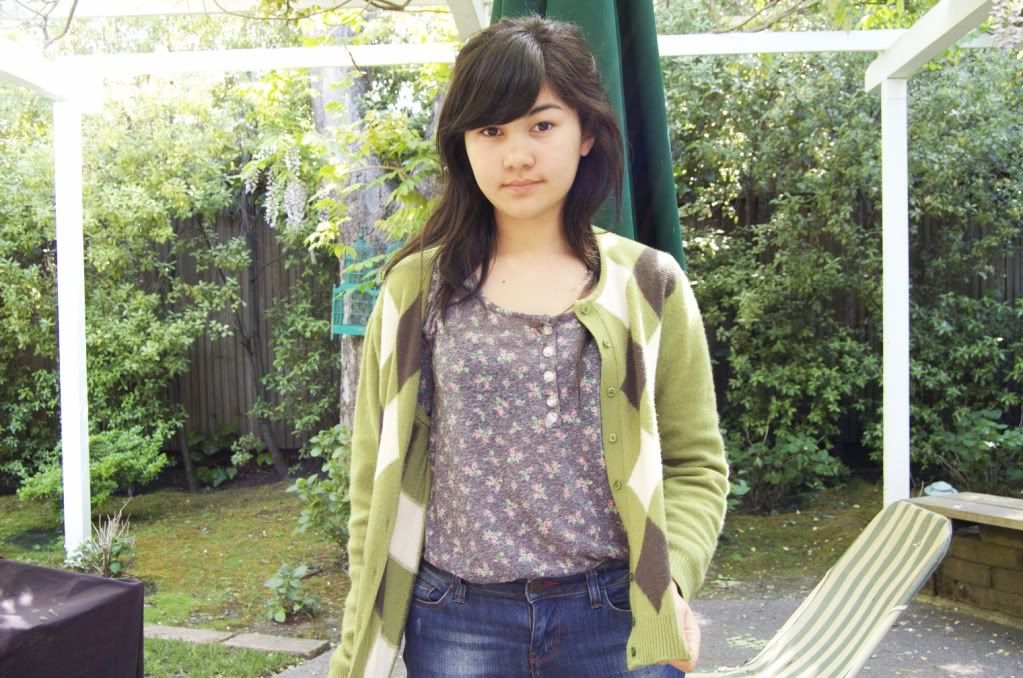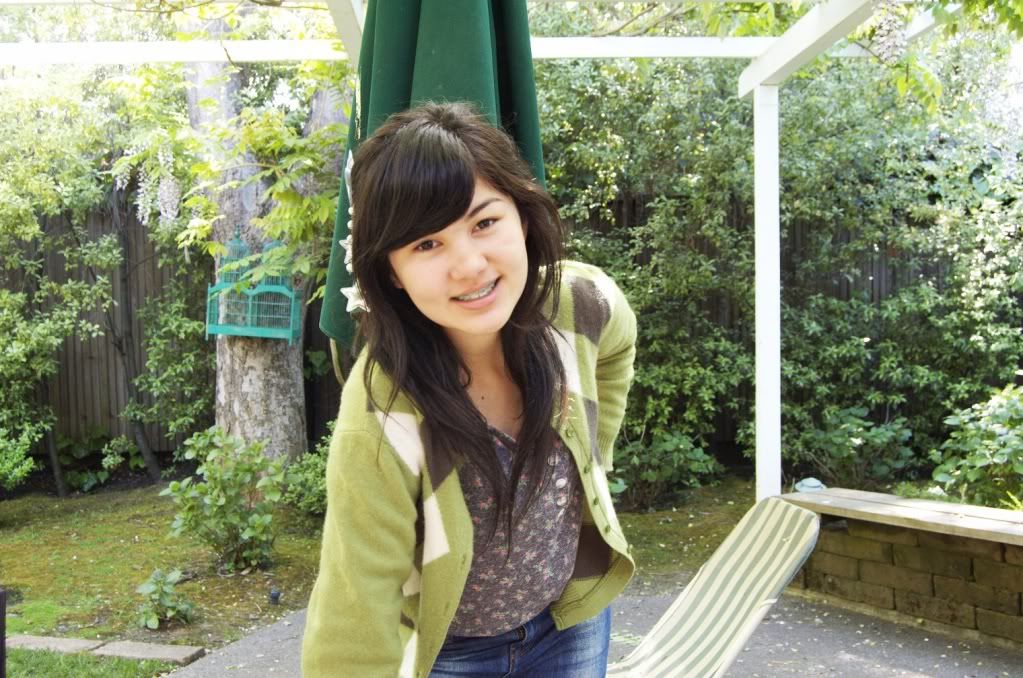 the back of my head XD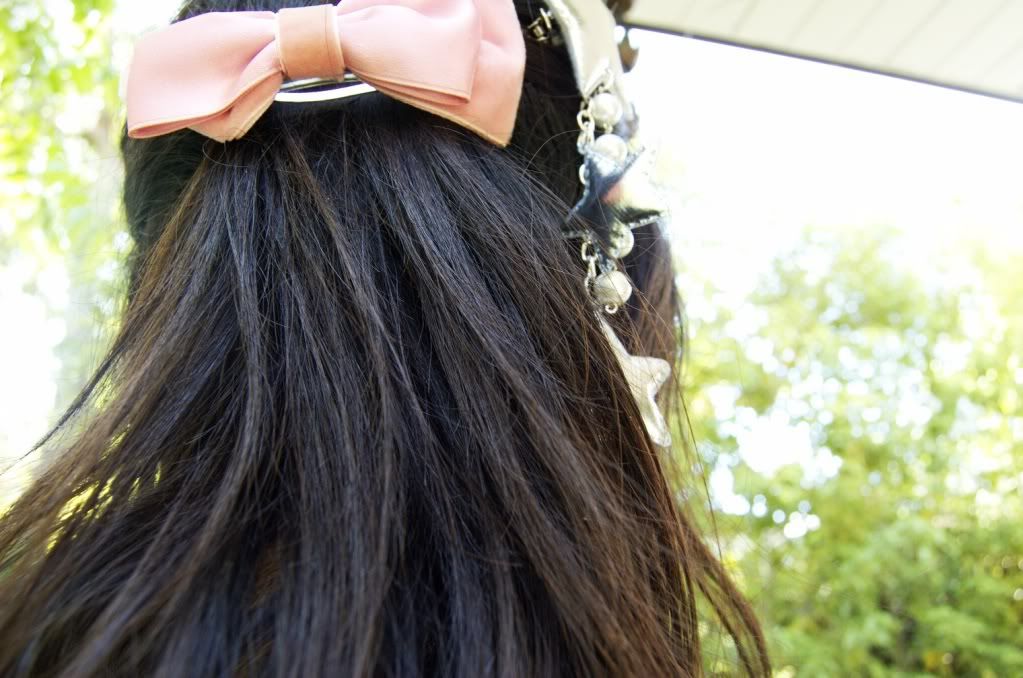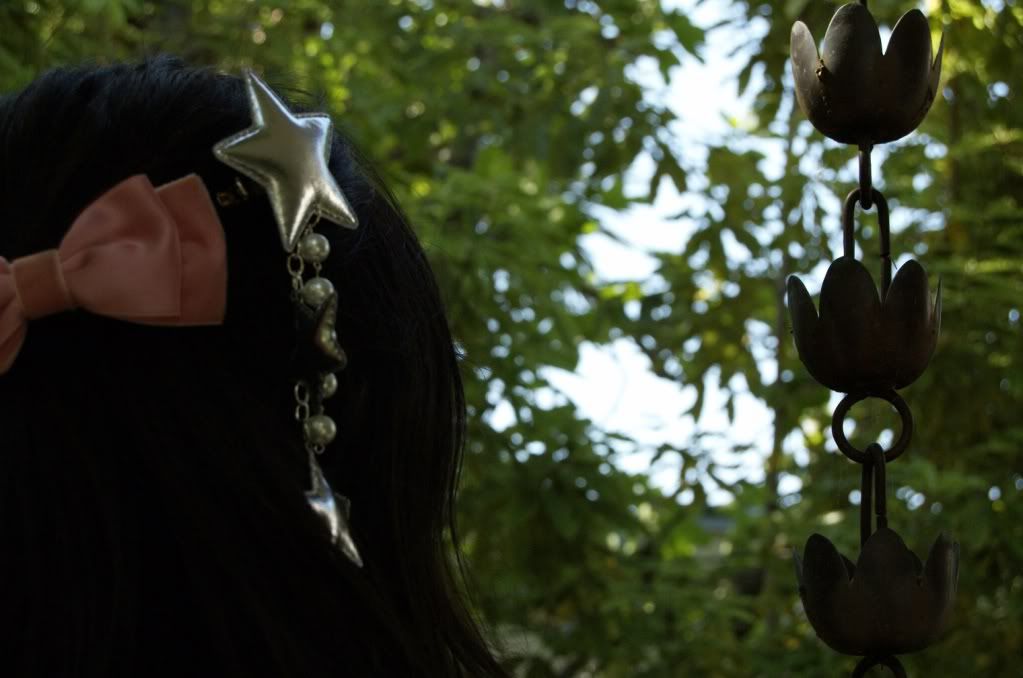 shoe shots!
GAHHHHHHH MY FOOT!

lookbook post; hype it up! :
outfit rundown:
pink clip - vintage from my childhood?
top - ambiance (boutique)
jeans - zara
cardigan – united colors of benetton
shoes - dr martens
socks - japan! you can get them at like daiso tho.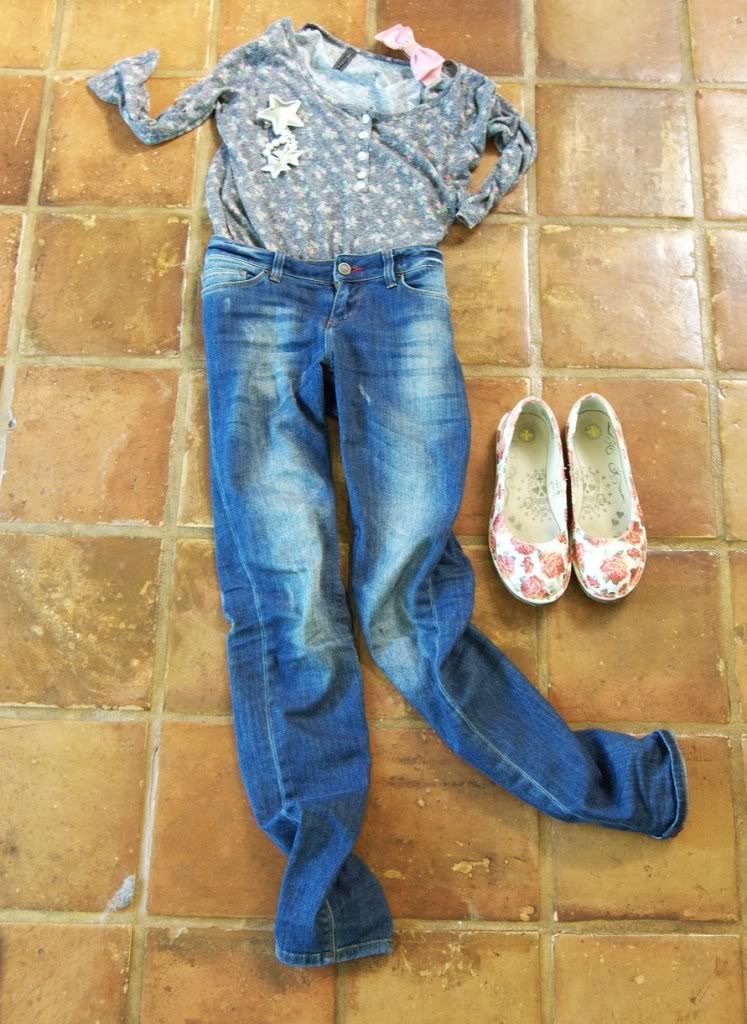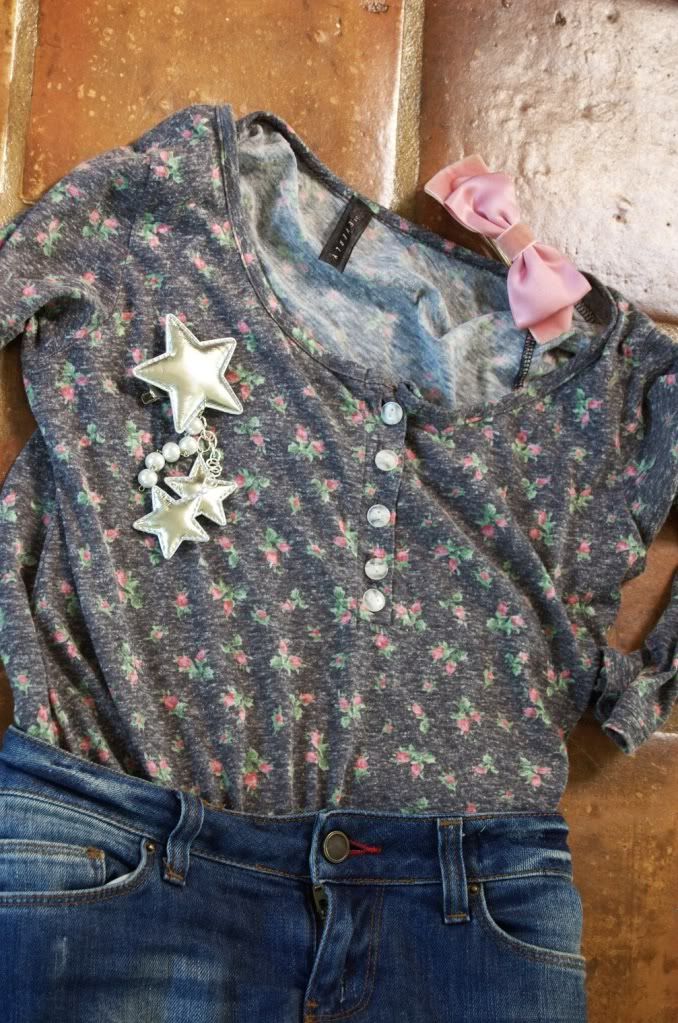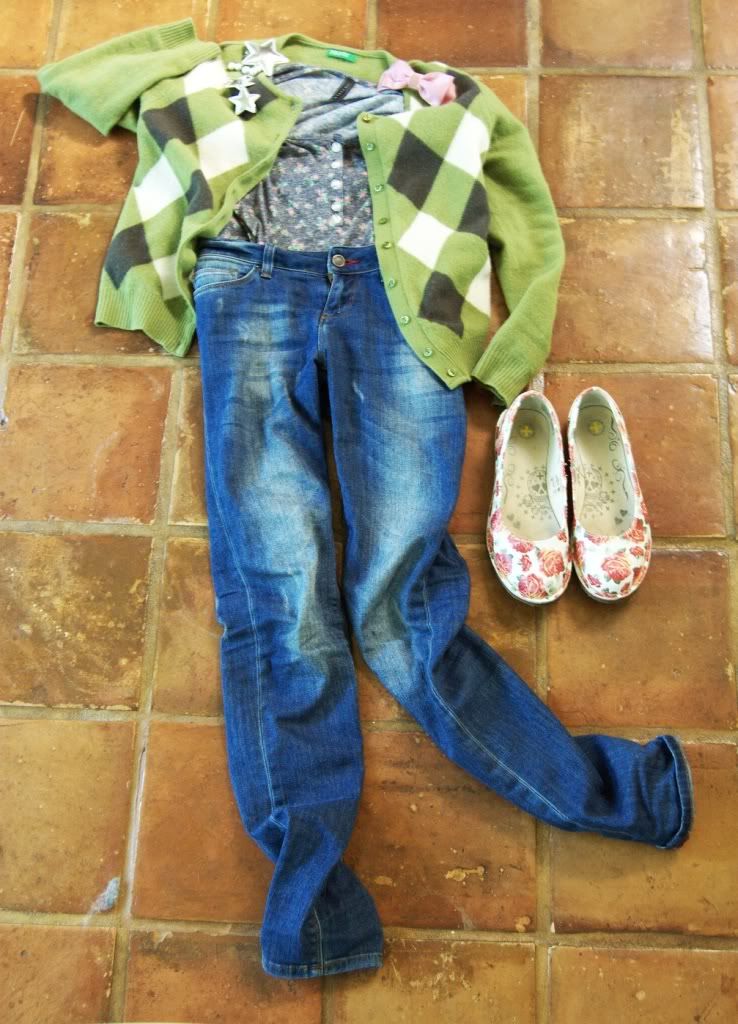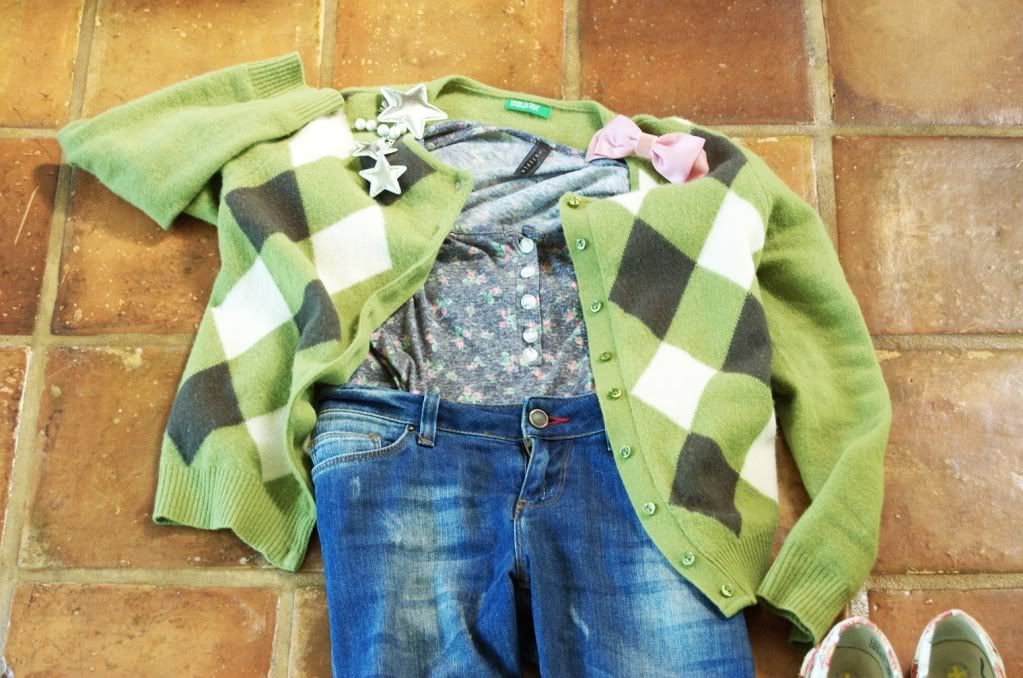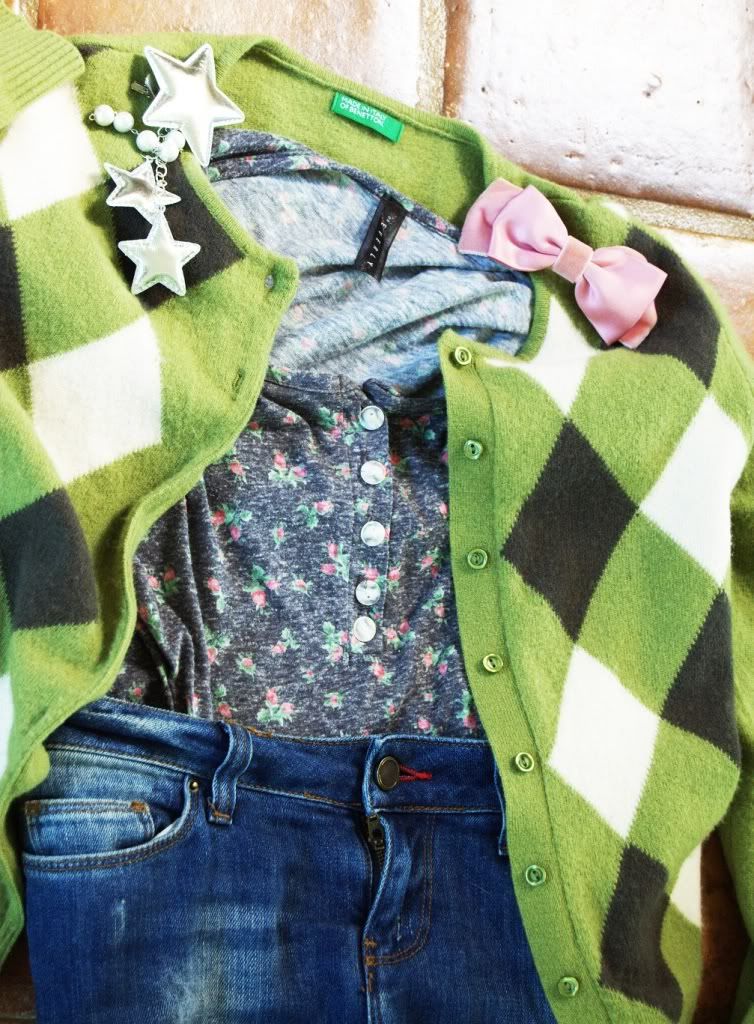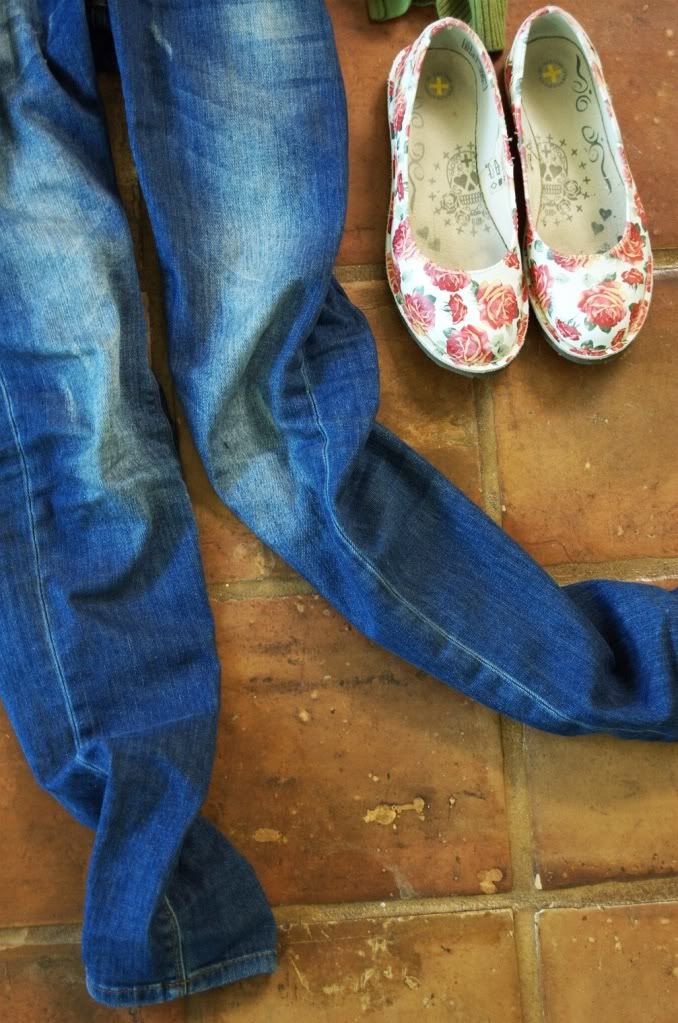 and…a random gif of my dog of photos i found on my desktop :)
i had to put a watermark in case it somehow got reuploaded … like to tumblr…-shudder-
no copying, daiyo! LOL
♫ sara